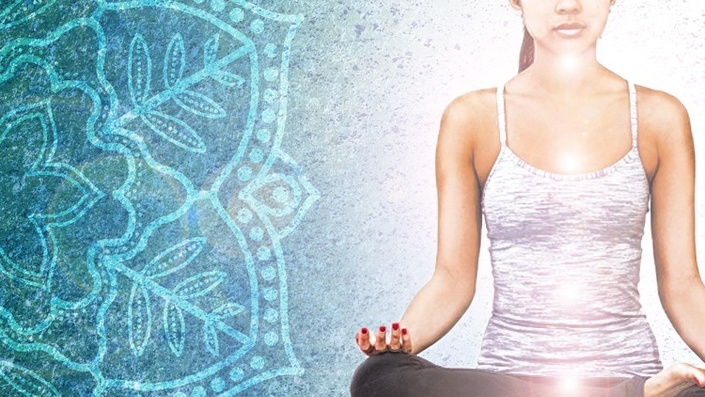 Bija Mantra Toolkit
Energize your chakra with you voice
The ancient Tantric traditions have provided us with detailed information about the subtle structures of energy that shape our bodies and mental/emotional makeup.
In this course, we will explore the Bija mantras that correspond to each major chakra. The term Bija means "seed" and in Vajrayana Buddhism and Hinduism, this term indicates mystical "seed syllables" contained within mantras. These primordial sounds are considered very powerful carriers of the creative energy that underlies the birth of the universe itself.
Each energetic centre of the human body (chakra) is associated with a specific seed syllable which can be used to clear, energize and align the flow of life energy (prana).
Chanting these ancient sounds daily is a simple, yet powerful way to balance, clear and activate the vibration of each chakra, which, in turn, are connected to core aspects of our existence.
The material of the course includes detailed instructions to learn how to practice the bija mantras and a series of downloadable audio files that can be played offline on your favourite device.
Your Instructor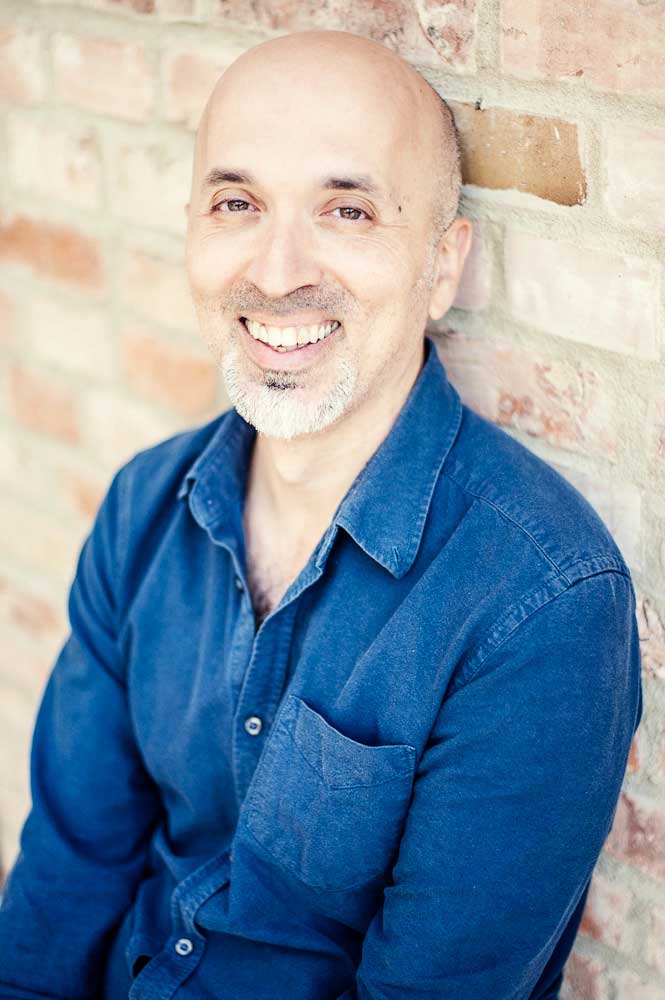 Simone Vitale is a Sound Therapy Teacher & Practitioner and Visionary Musician with a background as a Sound Engineer and Music Producer.
Since 2002, he's been dedicated to the deepening of his understanding of the effects and healing potential of sound and music. He is now dedicating his work to promoting an ecology of sound where kindness and mindfulness are the keys to a deeper connection with ourselves and each other.
He holds a diploma in Integral Sound Healing with Tuning Forks (UK); a Vocal Yoga VY Teacher certificate (India).; a certificate of completion of the Healing Sounds course (Jonathan Goldman, US) and a HeartMath Practitioner certificate (HeartMath Institute, US)
Simone offers individual Sound Therapy Sessions, mainly based on the use of Tuning Forks and he teaches Level 1 and 2 Sound Therapy Training.
Simone's musical creation is multifaceted and includes: healing music, music for pregnancy and birth, music of the plants, live music for yoga and movement, Kirtan and devotional singing and more.
Originally from Rome, Italy, Simone has been sharing his work with both Sound Healing and Music internationally in Italy, Germany, Finland, Estonia, France, Tamil Nadu, Kerala and New Zealand.
Course Curriculum
Introduction
Available in days
days after you enroll
Bija Mantra Practice VERSION 1 (key of A)
Available in days
days after you enroll
Bija Mantra Practice VERSION 2 (key of C#)
Available in days
days after you enroll