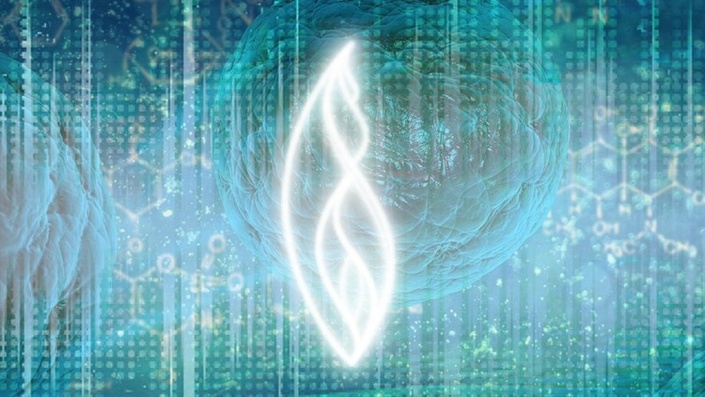 Theory of Sound Healing
Fundamental principles of Sound Healing for Sound and Music Healers
Are you interested in Sound Healing?
Are you practicing or thinking about learning Sound Healing?
Have you heard terms like frequency, vibration, entrainment, resonance and you are not sure what they exactly mean?
This course will provide you with an understanding of the basic terms that are recurrent in the field of sound as well as an in-depth analysis of the effects of sound on the human body and mind.
Please note that this is a theoretical course and it is mainly based on text. I have added videos for those topics that need a visual help to be clearly understood.
Techniques of Sound Healing are available in the other programmes I offer. This one is intended to be a deepening of the fundamental elements upon which Sound Healing is based.
The concepts presented in this course may be entirely new to you or some of them may be already familiar. Either way, you will acquire a broad understanding that will connect all the dots and provide a bigger picture of how different aspects of working with sound and music are interconnected.

A body of information that will boost your competence in this field by clarifying the connection between the metaphysical aspects of sound and their practical application.
We are made to interact with the physical reality in terms of vibration and resonance. The aural universe speaks the language of our souls and sound is the key to a deeper understanding of life.
Read what other students say about this course:

"I loved this course. :)
The material covered was fascinating, explaining key principles of sound healing theory in a comprehensive yet easy to understand way. The videos greatly aided in illustrating the content of the written lectures and were very well put together, bringing clarity to tricky concepts.
Overall the content is a rich balance of head knowledge (including science and history) and heart wisdom, blended together as readily absorbable teachings that can enlighten and inspire anyone wanting to harness the power of sound in a bigger way.
Thank you Simone for this beautiful offering. May it ripple out widely across the world and add to humanity's reclaiming the lost ancient wisdom of sound."
- Muriel (NZ)

---
"A very well thought out course with key information on sound in a healing context. Very clear and concise course with helpful visual aides and examples to explain some of the more complex aspects. As a sound & energy healer, I have been looking to learn more about the 'technical' side of sound healing and this is it! I highly recommend this course to those that are looking to develop their practice with sound in a healing context whether you be a musician or a healer or completely new to it all. It's a great core module to have completed. Thank you Simone for creating this!"
- Yee Ley (NZ)

---
"I've been intensely drawn to Sound Healing for some time, so naturally I was thrilled to find Simone's introduction to the theoretical principles underlying this practice.
With a lot of reading about alternative philosophies, but no musical training or direct experience of Sound Healing, I found this fascinating course clear, well organised and thorough.
In particular, I especially like how Simone eloquently creates a big picture by weaving a thread between many different areas of knowledge, both familiar ones I've come to know from my explorations and new ones he's sparked my curiosity to learn more about. Thanks to the clarity of his presentation, in a couple of parts of the course I got that "a-ha!" sensation you get when you suddenly understand the connection between apparently unrelated concepts.
Simone's own videos add useful clarification to the more complex technical aspects of music theory, like the demonstration on overtones for example, while the links to other resources on YouTube bring the material to life with concrete, visual examples. Regarding one particularly technical aspect I had a doubt about, Simone sent a prompt and friendly reply by return e-mail, answering my query with patience and competence.
Finally, the bonus unit at the end of the course was a brilliant surprise, offering amazing new insights into one of music and sound theory's most controversial topics.
The journey into Sound Healing is one I'm really looking forward to continuing and I'm deeply grateful to Simone for this great introduction!"
Paula Marie (IT)
---
"Fantastic. It has given me many insights that I could sense at an intuitive level but could not yet describe in the level of detail Simone is describing here. One of the most powerful practical learnings here is using voice/clapping to 'clean' the air around you for meditation/healing/inner work purposes. This course is an element of my learning process that bridges into the metaphysical use of sound as tool to develop the soul."
- John (UK)

---
"This online course on sound healing contains basic knowledge on the principles of sound healing that is fundamental to have for anyone interested in going deeper. It is very well structured topicwise and in combination with the videos that demonstrate the principles and therefore deepening the understanding of a learner at just the right time. The texts are comprehensive and a pleasure to read and I am grateful for the provided offline material. The added links put traces in the web to resources of specific topics, linking more videos and experiments with sound waves. Simone even opened up new interesting perspectives in the course, pointing to lesser practised healing potentials to take up in the future. Taking more modules of the online apprenticeship in Sound Healing which Simone offers (see "what's next?") is something I am looking forward to a lot - I feel Simone to be a very dedicated and wise teacher who is an activist in the field. Do check out Simone's work with music of the plants, it's amazing to witness and a gift to the world.
Thank you!!"
- Lydia (DE)
---
"There is a lot of myths being repeated by majority of teachers in regards to the sound healing methods and approaches. Many schools are just copying the popular nonsense and bring it to the students as an authentic knowledge. Unlike these schools, Simone has showed scientific approach and connection with reality in his course. Each subject of his course is supported with evidence. Something that I also noticed going through this course was the kindness of the heart behind the teachings. Thank you so much for your work!"

- Guy Beider (USA)
---
"I thought this course was excellent, in depth and so much information, more comprehensive than I was expecting and I learned a lot from it. Thank you."

- Wendy McGhee
Your Instructor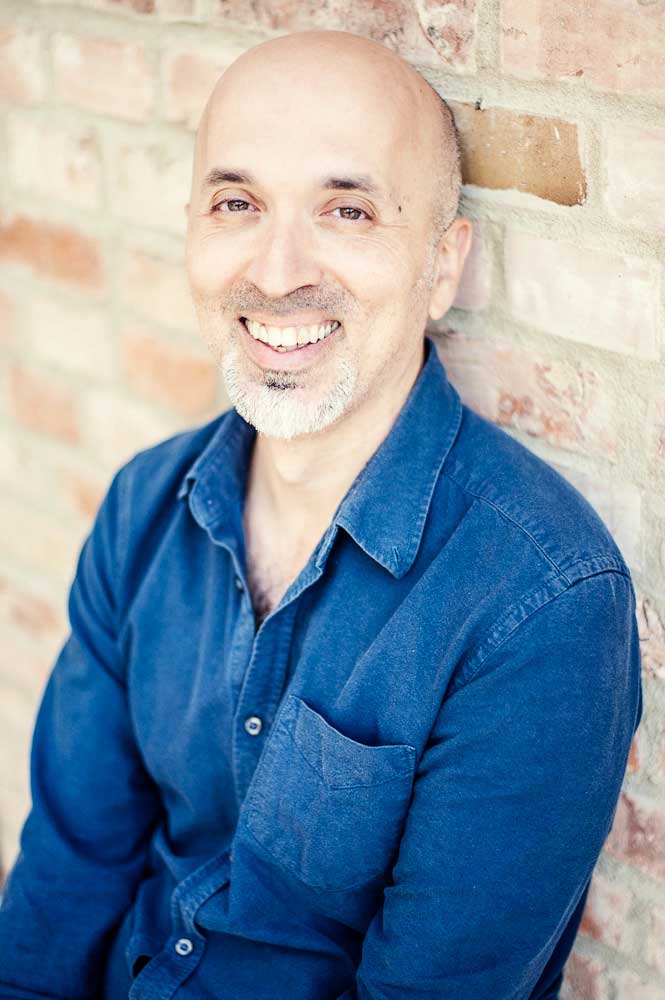 Simone Vitale is a Sound Therapy Teacher & Practitioner and Visionary Musician with a background as a Sound Engineer and Music Producer.
Since 2002, he's been dedicated to the deepening of his understanding of the effects and healing potential of sound and music. He is now dedicating his work to promoting an ecology of sound where kindness and mindfulness are the keys to a deeper connection with ourselves and each other.
He holds a diploma in Integral Sound Healing with Tuning Forks (UK); a Vocal Yoga VY Teacher certificate (India).; a certificate of completion of the Healing Sounds course (Jonathan Goldman, US) and a HeartMath Practitioner certificate (HeartMath Institute, US)
Simone offers individual Sound Therapy Sessions, mainly based on the use of Tuning Forks and he teaches Level 1 and 2 Sound Therapy Training.
Simone's musical creation is multifaceted and includes: healing music, music for pregnancy and birth, music of the plants, live music for yoga and movement, Kirtan and devotional singing and more.
Originally from Rome, Italy, Simone has been sharing his work with both Sound Healing and Music internationally in Italy, Germany, Finland, Estonia, France, Tamil Nadu, Kerala and New Zealand.
Course Curriculum
INTRODUCTION
Available in days
days after you enroll
FREQUENCY
Available in days
days after you enroll
OVERTONES
Available in days
days after you enroll
Frequently Asked Questions
What is required to attend this course?
A genuine interest in understanding how sound works.
Who is this course for?
Anyone who would like to learn how and why sound can be used as a healing modality.
What will I achieve with this course?
Understanding and knowledge of the physical aspects of sound vibration and how it relates to Sound Healing.
When does the course start and finish?
The course starts now and never ends! It is a completely self-paced online course - you decide when you start and when you finish.
How long do I have access to the course?
How does lifetime access sound? After enrolling, you have unlimited access to this course for as long as you like - across any and all devices you own. And you will retain access to all future updates!